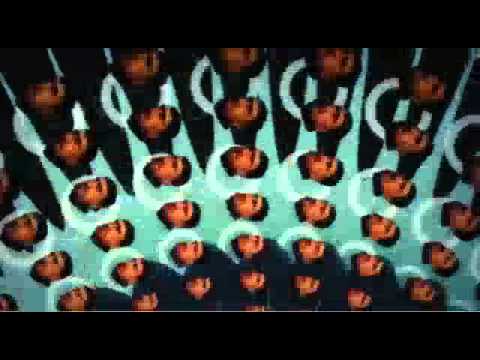 Watch
Really great motion graphic by ducroz based mostly on geometric folding.  The blending of real and imaginary on a physical drawing board, can by itself, spark the imagination.   Enjoy!
Awesome app. It will make you look, overlooked... →
We are branding geeks over here, but this quiz is... →
Watch
Time-Lapse video, 1 pic per minute. Looking out to the Gowanus Canal Area from Sourcelab's Studio, Brooklyn NY
2 tags
Chicago Poetry Tour →
Our most recent piece: An on-line flash exhibit for the Poetry Foundation of Chicago, which allows users to explore the history of the city through poetry. Narrated by NPR's Scott Simon, users can either view the entire tour on-line or download the downtown audio podcasts and walking map for an in-person adventure.
Watch
Time-Lapse from our studio window looking to the Gowanus Canal in Brooklyn. Thanks to Juan for the video setup
An article about Mateo in chilean press
This interview - article gave me the opportunity to express some thoughts about the present and future of Sourcelab so I thought to share an excerpt and rough translation of it. Original online version is here. …He arrived in New York in the worst time, September 2001. "After the 11th, the city felt like it was in a hibernation process and months went by before I could actually...
1 tag
3 tags
World Stats
We thought the Gallup website was worth sharing. For something so full of stats and numbers we think they do a good job to make the charts easy to read and generally pretty. http://www.gallup.com/poll/election2008.aspx If you've got the money you can access their "World Poll" This thing must be good. It only costs $28,000 a year to access....
3 tags
Tags
—————————————————————————————— abstract ambient avant-garde braindance ...